As a trading company, we will contribute to the development of the world's manufacturing by providing the best products and services to meet the needs of our customers.
In addition, we will work to create a prosperous society by connecting companies with each other through all our corporate activities.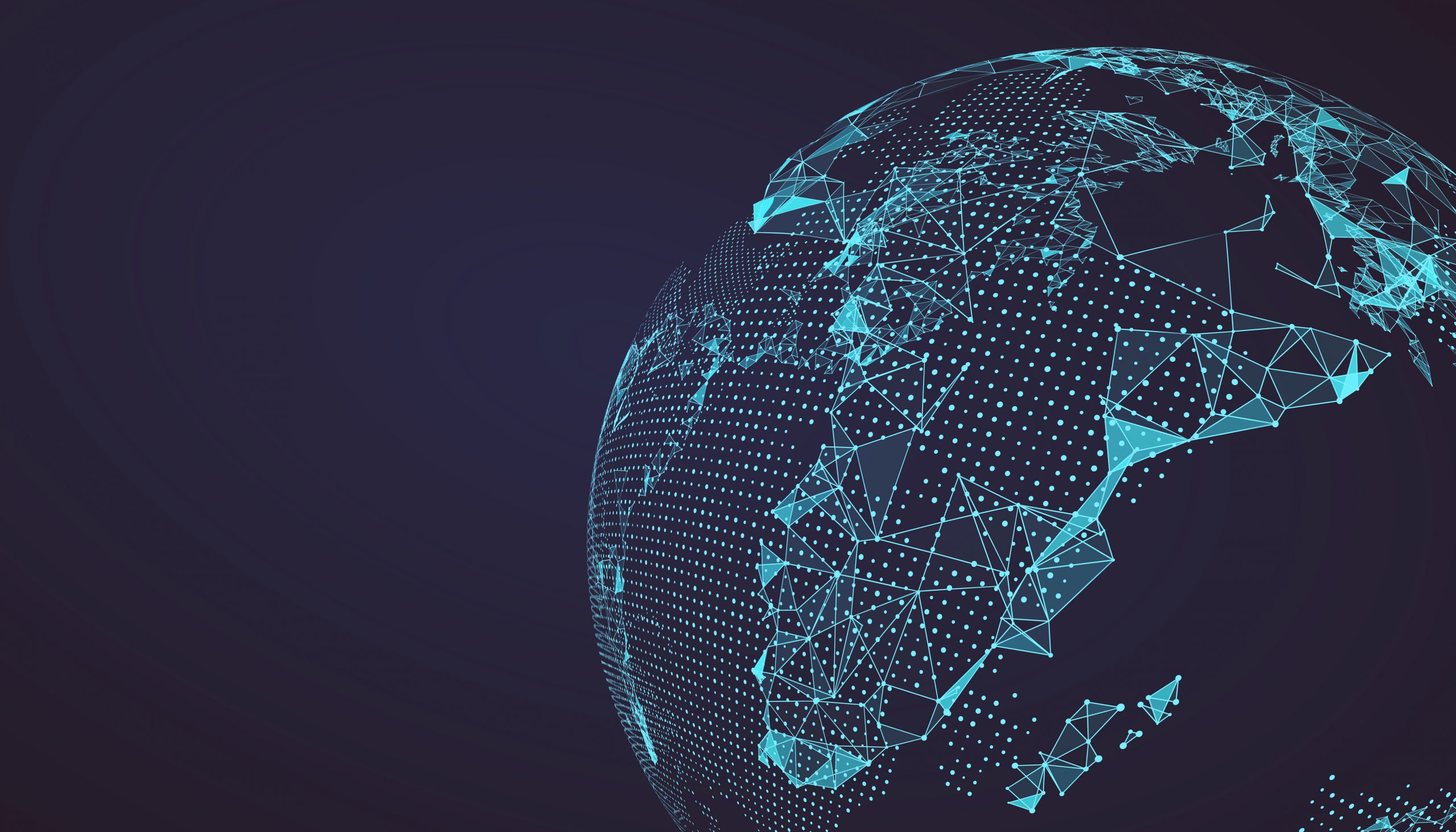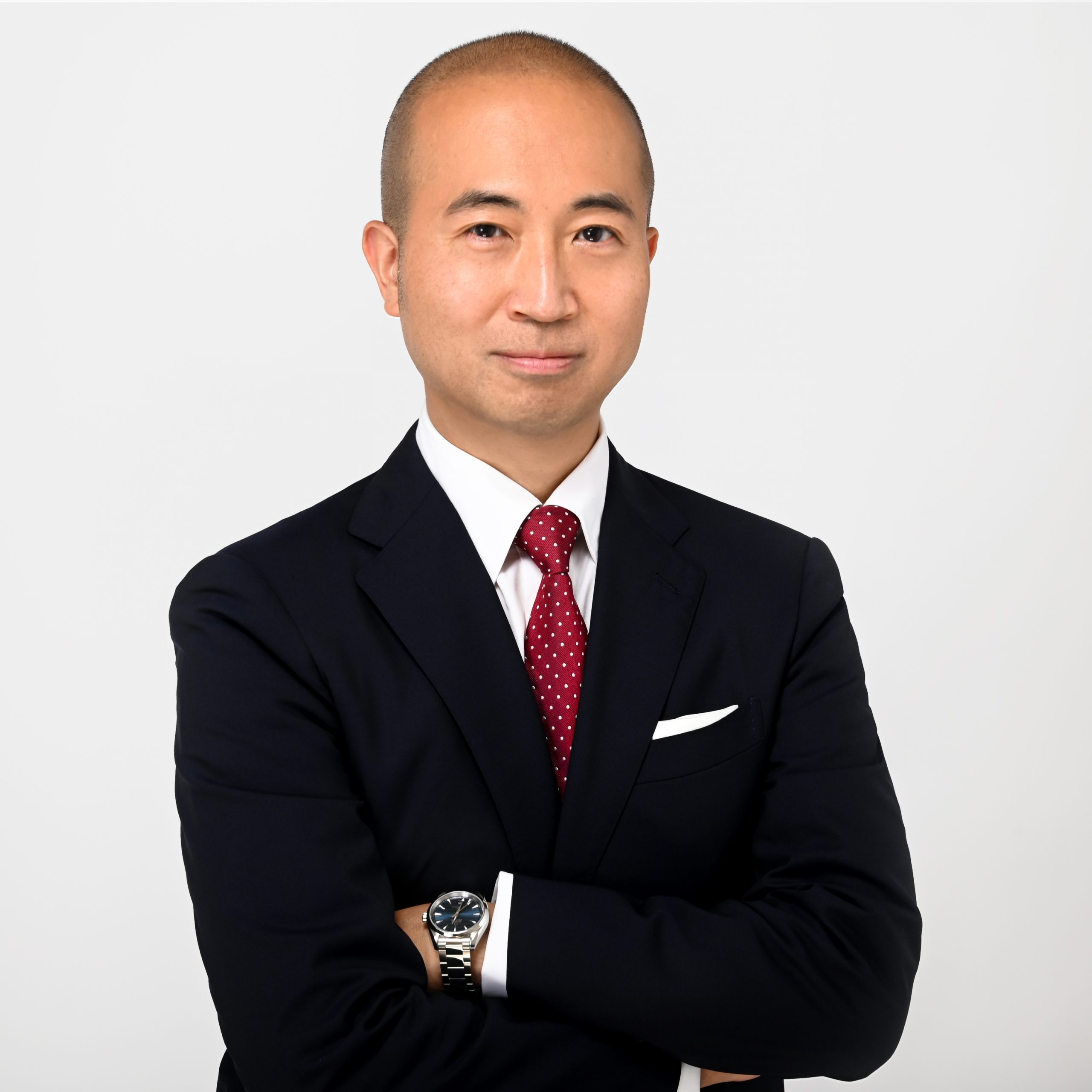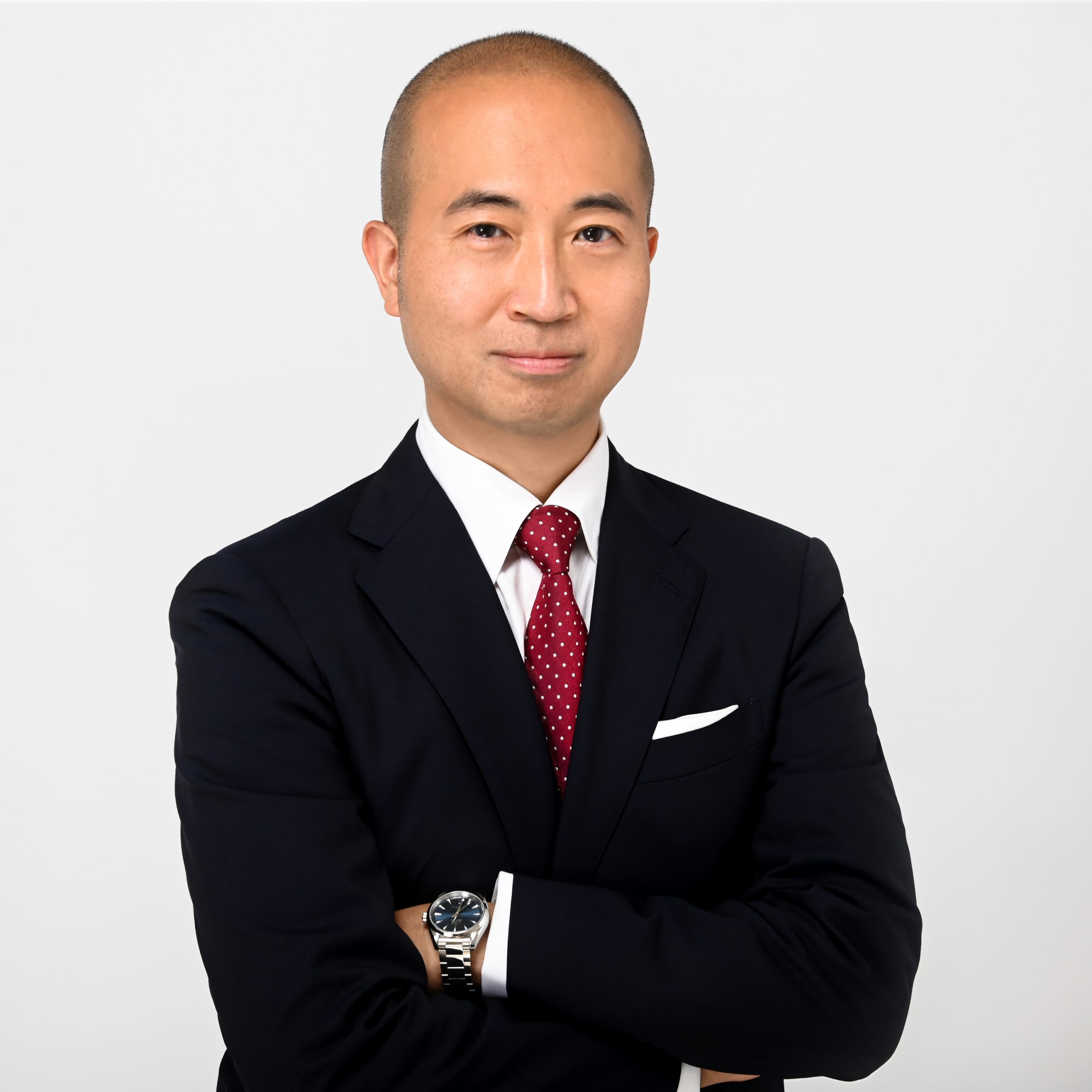 Since its establishment in 2003, t-iarumas T&A has been introducing and selling high quality Japanese products to more than 20 countries and regions around the world as a trading company specializing in tools, abrasives and machinery.
We would like to express our deepest gratitude to our many partners, including users, dealers, and suppliers, who have supported us in continuing our business since our establishment.
Our mission is to support the world's "Monozukuri" (manufacturing) through the sale of tools and other products, and to solve the various problems of our customers by connecting "Japan and the world" and "the world and Japan" through the supply of high-quality Japanese products.
Our contribution to society and our existence of importance is to enrich the lives of people involved in manufacturing around the world and the people who use the products produced by our work.
The world of manufacturing is in a period of great change.
We will respond to these changes and continue to do our best to support the success of our partners.
I sincerely hope that we can continue to grow together.

Company overview
Our company was established in 2003. Our main business is the export and sales of abrasives and cutting tools,
and the export and sales of other industrial products.
Our target industries are mainly automobile, aircraft, shipbuilding, and other manufacturing industries,
and our abrasives and cutting tools are especially in demand for mold manufacturing and repair.
Company Information
Company name: t-iarumas T&A , Inc.
Address: 2-1-8 Inari, Soka-shi, Saitama 340-0003
TEL: 81-48-951-0230 FAX: 81-48-951-7178
Representative: Taizo Iwakawa
Established June 2003
Capital 10,000,000 yen
Correspondent Banks Mitsubishi UFJ Bank, Soka Branch
Saitama Resona Bank, Soka Branch
Sumitomo Mitsui Banking Corporation, Seijo Branch
Main business: Import, export and sales of industrial abrasives and cutting tools
Major export destinations
Thailand, Korea, China, Hong Kong, Taiwan, Indonesia, Vietnam, Philippines, India, Spain, Russia, Netherlands, Indonesia,
Malaysia, Poland, Italy, Switzerland, New Zealand, Singapore, Czech Republic, Slovakia, United Kingdom, etc.
Location
t-iarumas T & A, Inc.
2-1-8, Inari Souka-shi, Saitama-ken, Japan 340-0003
Tel: 81-48-951-0230 Fax: 81-48-951-7178
〒340-0003 埼玉県草加市稲荷 2-1-8
Tel: 048-951-0230 Fax: 048-951-7178